My friends call me DayScalper. Why? Because this explains what I've been doing.
There are many kinds of trading strategies for forex, crypto or stock traders. Scalpers hunting for small and faster movements of the market. For sure, everyone has a definition of scalping and in many segments, I am not a scalper. I make 3-10 pips profit on a trade, I do not close some seconds or 1-2 minutes after opening the trade with some points of profit. So, I make more profit with a trade than a scalper and I have less profit on one trade, than swing traders, holders have, or those who use fundamental analysis for long trades, but I earn much more times than they do.
I learnt different kinds of strategies from many expert traders. I picked the best parts of their strategies to create mine. This is the best trading strategy for me.
On this blog, I will show how much can you earn with scalping and I also offer you some help. I will share tips and news – if I have time – and I will help you to earn money. I will let you copy some of my trading accounts. Check the menu to read about these!
I will show how can anyone turn less than $100 to thousands very fast. You can copy these account's trades without paying any fees. I will share the STATISTICS in posts every week.
I will write about my MAIN strategy, my EA ( Expert Advisor ) and my copy trading MASTER account.
You can check the new copy trading MASTER account's auto-updated results on this MyFXBook chart below or at the side widget area.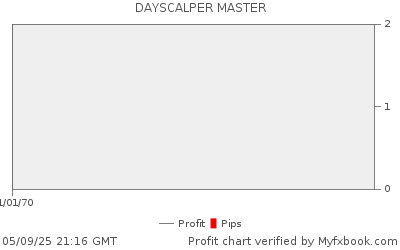 Please remember, I have enough money so I don't need yours. I teach people free when I have time. I have my life, so I will only pick a few people every month and I will only contact you through e-mail. I don't want to chat, conference call or doing webinars. If I want to go to a one or two months long break, you have to accept that you can't talk to me for a while.
Let start to make money!
Check the statistics, start to copy my trades. Use the menu to learn more about it.